Advertisements
01/8

​Govinda to Deepika Padukone: 7 Bollywood actors who rejected major roles in Hollywood films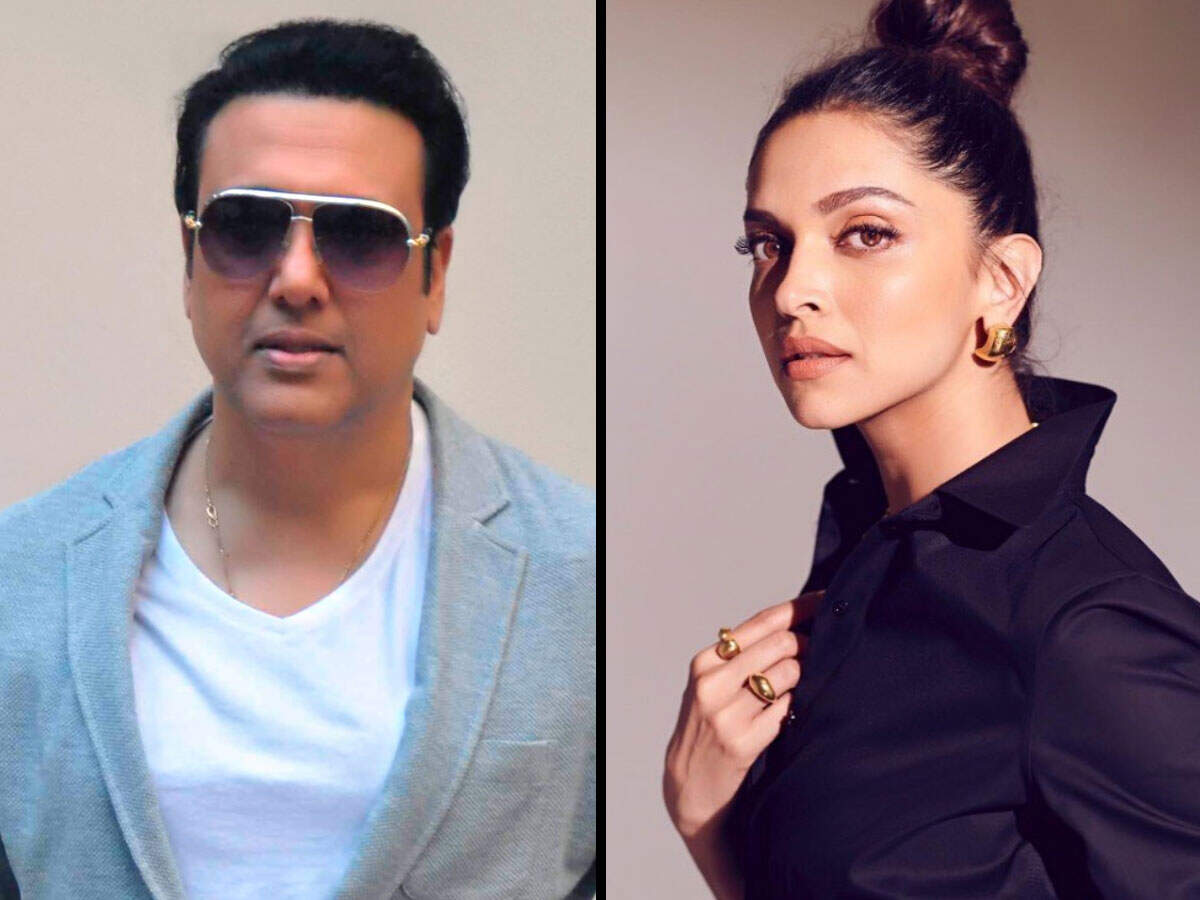 It is no secret that Bollywood stars are vying for roles in Hollywood films. And, at a time when many big names have been making news for taking on big-ticket projects in the west, we take a look at a few but very prominent stars who shunned major roles that went on to gain icon statuses.
02/8

​Govinda
Bollywood actor Govinda has all of B-town buzzing when he alleged that he rejected a role in James Cameron's 'Avatar'. He dropped this bombshell when he opened up about the projects he turned down in his long career. The billion-dollar film was not the only blockbuster he rejected. He also allegedly turned down Hindi hit films like 'Taal', 'Gadar', 'Devdas' among others. However, that was not it. He even went on to claim that he was the one who told Cameron to title his film 'Avatar', assuring it would do very well.
03/8

​Irrfan Khan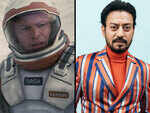 Irrfan Khan is one Bollywood star who has managed to make his mark in Hollywood, with an impressive list of films. He has starred in the superhero film 'The Amazing Spider-Man' and even bagged a role in 'Jurassic Park', apart from also playing a substantial part in 'Inferno'. Another film that could have been added to his filmography was the Oscar-nominated 'Interstellar'. Apparently, the actor was offered a role in the film that ultimately went to Matt Damon after he rejected it, owing to his Bollywood film commitments.
​Deepika Padukone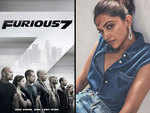 Long before Deepika Padukone starred opposite Vin Diesel in 'xXx: The Return of Xander Cage', the Bollywood star was offered a part in the hugely successful 'Furious 7'. The film that went on to become the biggest hit worldwide and was also the last Paul Walker film, was turned down by the actress for 'Happy New Year!' that starred Shah Rukh Khan.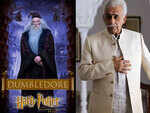 Veteran Bollywood star, Naseeruddin Shah has made his mark across the globe for his sheer body of work in films and theatre. But, did you know that he had a chance of starring in a Harry Potter film in the role of Professor Albus Dumbledore? The actor, who was even seen in 'The League Of Extraordinary Gentlemen', allegedly rejected the iconic role as he had some issue about being asked to audition for the part. As we know it, the role went on to Richard Harris and after his passing, it subsequently went on to Michael Gambon.
Original Content from respected publisher hereVIEW WEBSITE)